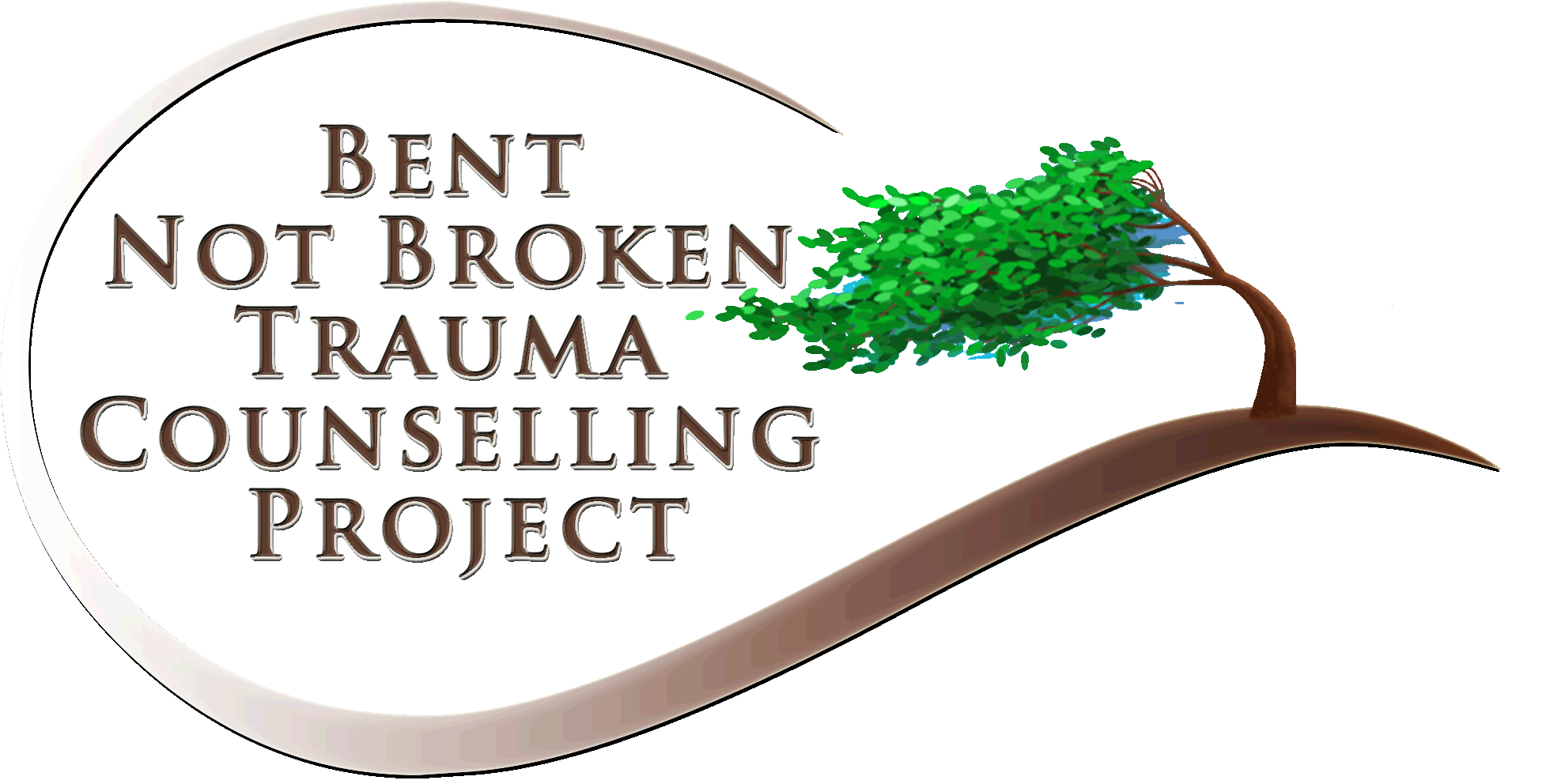 Start your journey to healing and call or email:
Birth trauma happens for many reasons. Sometimes a birth can go terribly wrong and the interventions needed to save both the birthing person and the baby can be incredibly frightening and traumatic, especially when there is no time for staff to explain things properly.
​
That can leave us in a place of utterly terror and absolutely believing that both we and our babies are going to die.
However, birth trauma does not always because a birth has gone terribly wrong. Sometimes it happens because a birth was a totally different experience to the one for which a birthing person has prepared themself. Sometimes, it was because how a person was treated had such a negative impact - being spoken to rudely, laughed at, ridiculed, ignored, sometimes even assaulted or held down while things are done without consent.
​
When a birthing person feels that birth was something that was done to them, and that the baby was extracted from them, not something they did themself., there may be over-whelming feelings of loss of power and autonomy over oneself and one's physical body.
​
The shock of such an emotional assault on our sense of who we are, on our right to decide about what will or won't happen to us, on our right to decide who is allowed to touch us, especially intimately, and particularly when this happens in an atmosphere of coercion, bullying and feeling as though there is no choice but to submit can cause psychological damage.

Afterwards, there may be typical symptoms of trauma and even PTSD:
Birth Trauma
I'm a paragraph. Click here to add your own text and edit me. It's easy.
Women with birth trauma often feel that they are inadequate as mothers because they ought to be feeling joyful and blessed now their new baby is here.
​
If you are experiencing symptoms like these, do see your GP as there may be additional treatment, help and support available to you. Do feel free to contact the Project to discuss your individual therapy needs.
​
If you had a partner or someone else with you, it's possible they may be suffering from Birth Related Bystander Trauma. You can read more about that by clicking HERE