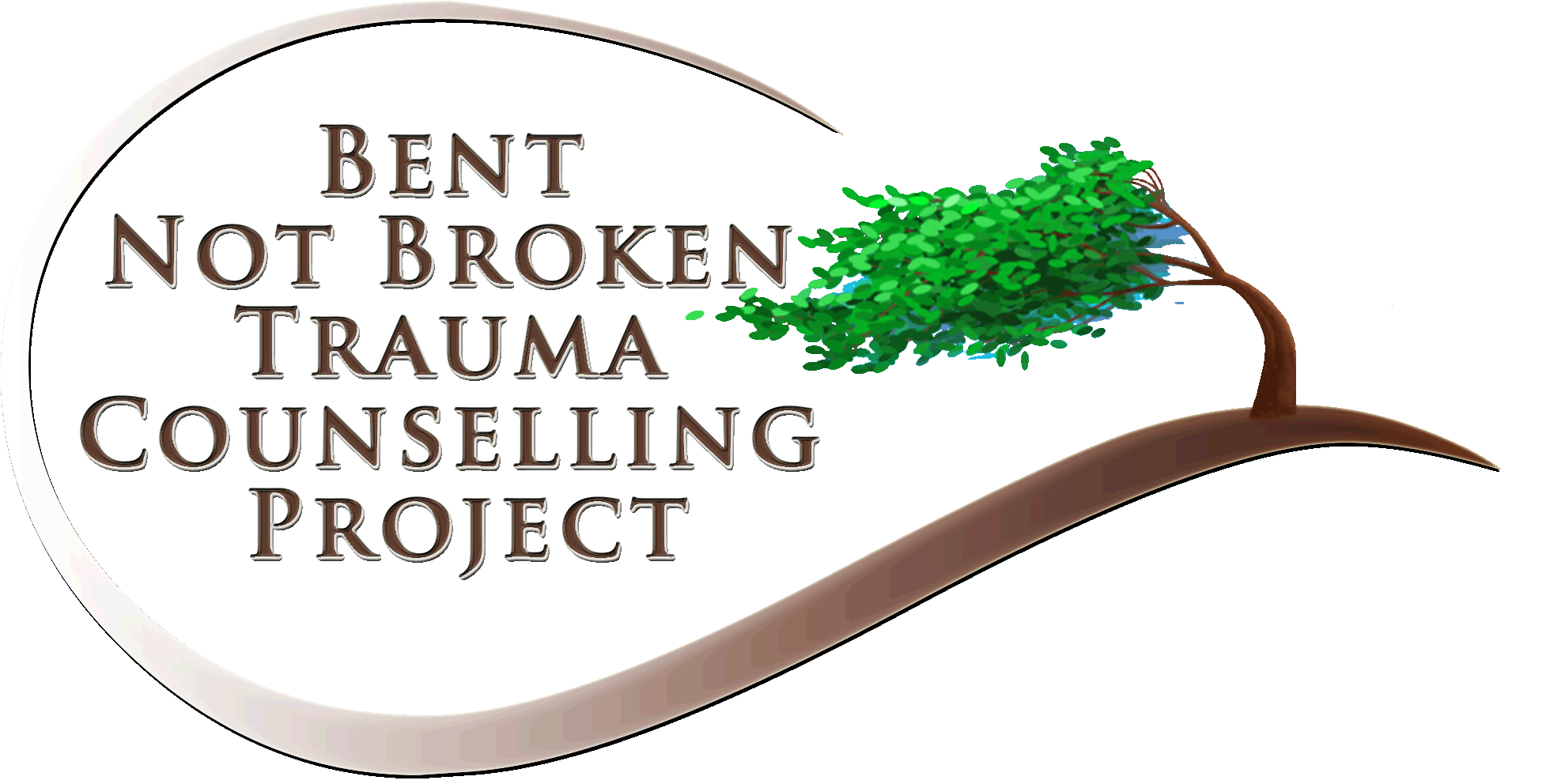 Start your journey to healing and call or email:
Finding out that your baby is being/ has been admitted to NICU is a shocking and frightening experience. It is not that you can't recognise that the medical and nursing staff are doing all they can to keep your baby healthy, but that you are so shocked and distraught because you just never expected this to happen. Even when parents know their baby will be very unwell after birth, it's still a shock.
It's very hard to cope with the knowledge that it's your child whose life is threatened, that they might die and all your hopes and dreams for them will die with them. Sometimes it feels like you're grieving even though your baby is still alive.

Whilst NICU staff do their best to include you and show you kindness and compassion, it doesn't make it any easier that this is a high tech, strange and noisy environment. You are meant to be at home, in the comfort of your family, all of you enjoying this wonderful new person, your new son or daughter. Instead, you are watching your baby through a perspex wall, often not allowed to touch them because he or she is so fragile and unwell. All you want is to hold them in your arms and keep them safe.

It is nothing like anything you've experienced before. Exhaustion and worry mean you find it difficult to take in what the doctors are telling you. You can't sleep, you can't eat and you wonder when this nightmare will ever stop.
​
You may have to go home without your baby and face the realisation that your baby may not come home at all.
​
If you have other children at home, one can feel torn between wanting to be with your sick child and knowing that your other children desperately need you too. Feeling so torn, running back and forth from home to hospital, always on edge in case your phone rings and trying to keep life as usual for your other children is a huge strain. You may be worrying about work, money, other commitments, the additional costs of travel, food in hospital, loss of earnings as well as the lack of sleep and the constant worry about your baby's health.
All of this can result in symptoms of trauma and even PTSD:


When Your Child Is Admitted To The Neonatal Intensive Care Unit (NICU)
Even after your baby comes home, it can be very difficult to settle back into everyday life. You may find yourself constantly worrying about your baby, constantly on edge that all is well and that he or she is growing and developing like other babies. You may find you still get nightmares and panic about leaving your child with anyone but yourself, even when it's someone you know you can trust.
​
If you are experiencing symptoms like these, do see your GP at there may be additional treatment, help and support available to you. Do feel free to contact the Project to discuss your individual therapy needs.
​
Having your baby admitted to NICU can have a pround effect, especially once you get home. It can impact on how you see yourself as a parent. Health concerns mean there may be on-going feeding difficulties, growth and development concerns or you may be having to face the fact that your child is going to face life with a different 'normal' to other children, or that they may not be going to survive.
​
Below are links to pages on this website that you might find useful:
More information relating to baby feeding difficulties HERE
More information relating to early parenting concerns HERE
More information relating to being the parent of a child with a life-changing or terminal illness or condition HERE
​