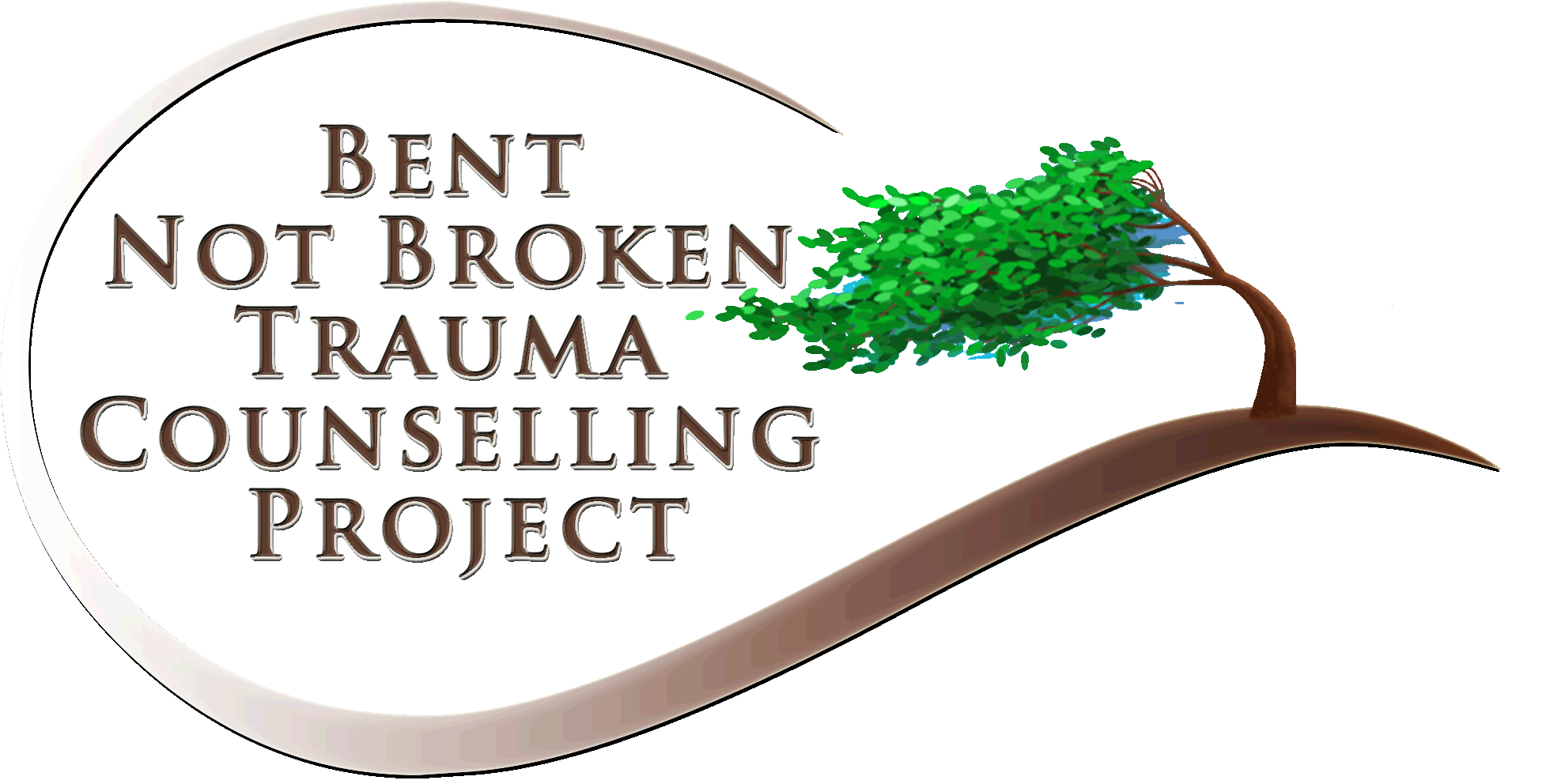 Start your journey to healing and call or email:
Counselling and talking therapies are not always readily available to people in emotional distress. Chances are that you've tried to access trauma counselling via your GP and been told either that there's nothing for you, or that the waiting list is months, or even years, long. It may be that you don't want therapy from anyone in the NHS for your own reasons. Perhaps you're very good at hiding how you feel inside from others, but you're here now because you know you can't go on like this for much longer.
The Bent Not Broken Trauma Counselling Project came into being as a result of a growing desire to find ways to help and support people who are not able to access needed therapy for trauma, anxiety and depression. Either because it's not available to them or because they can't afford it.
​
Most people enduring the consequences of trauma, anxiety and depression have been in torment for long enough, so every endeavour is made to get you into therapy as soon as possible once your assessment has been completed. (There's more information about the assessment process on the Who We Help page). The average longest waiting time is around 3 months, but it may well be much shorter than that. Waiting times do fluctuate so getting yourself on the waiting list is sensible as therapy sessions are offered on a first-come first-served basis.
​
The Project therapy room is based in the Friends of the Young Disabled Centre, Cwmbwrla, Swansea, UK. For a map, click here.
​
The Centre is disability-friendly so easy access in and out of the building is an option for everyone.
​
Therapy sessions are offered face to face, by phone or by online video calling. No matter where you live in the world, help is available from the Project. That said, face to face sessions are dependent on the local situation with the Covid-19 virus.
​
Reduced fee/ free therapy sessions can be offered here, but there can be a longer waiting time for these. Even so, you won't be waiting for years.
​
Do ring or email for a chat if you'd like to know more about the Project. If you'd like an informal visit, that can be arranged too. Kettle is always on!
If you're unsure if therapy is right for you, that's OK. It's a big decision.

But, if you'd like to talk it through with someone, then just get in touch by phone or email.