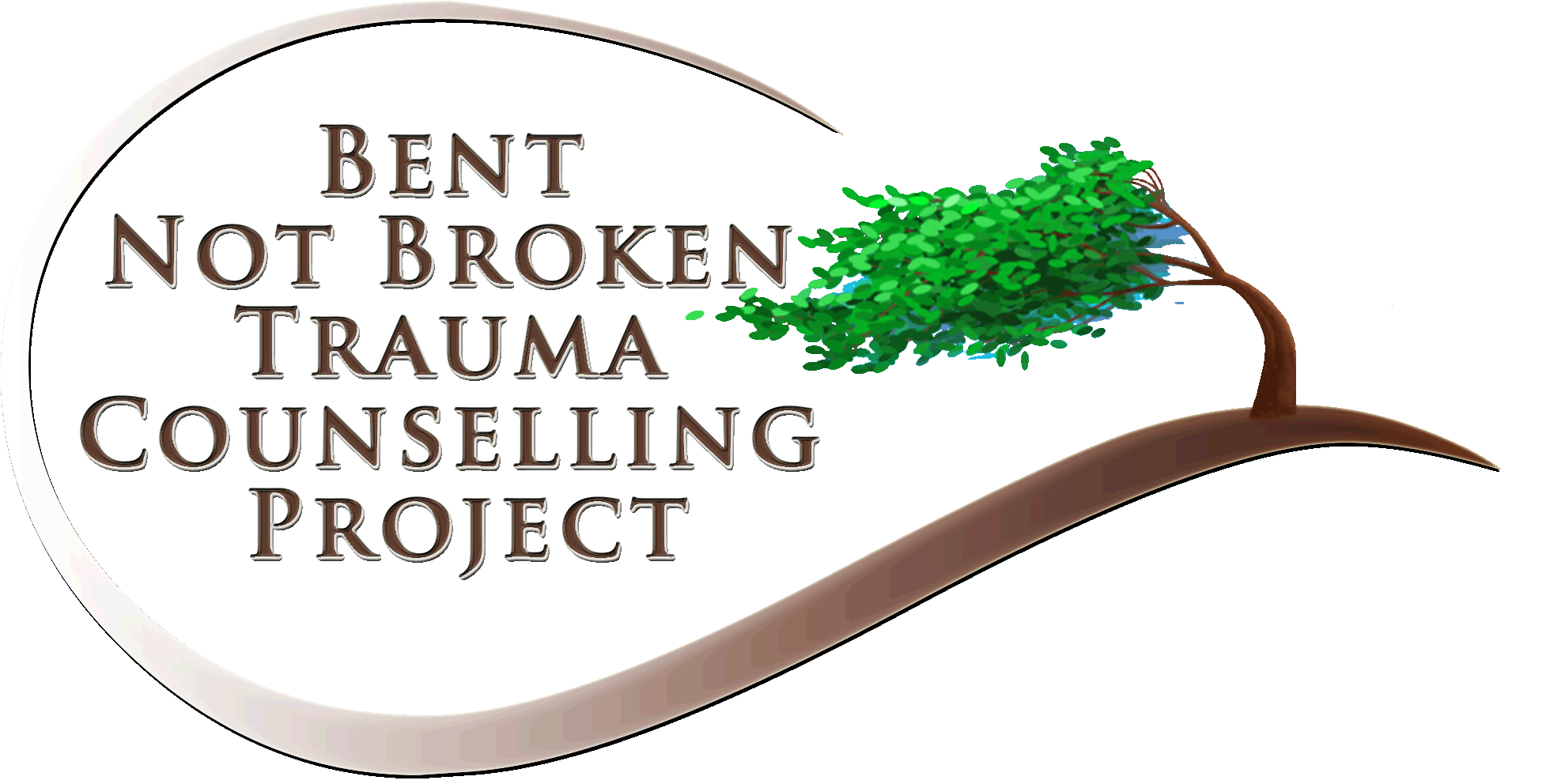 Start your journey to healing and call or email:
Contact the Bent Not Broken Project by:

Please do contact the Project if you want to discuss your situation in order to decide if the trauma therapy that the Project offers would be of benefit to you.
​
The Project offers therapy sessions face to face, by phone and by online video calling so you can access therapy with us no matter where you live in the world.

Do have a look at the rest of the website for more information.
The Bent, Not Broken Project is based on the first floor of the Friends of the Young Disabled Centre in Swansea.
​
It's also known as the Gordon Moore Centre.
​
The centre is designed for easy access for people with disabilities.
​
Address:
300 Carmarthen Rd, Cwmbwrla, Swansea SA5 8NJ
​